Penzion Stranný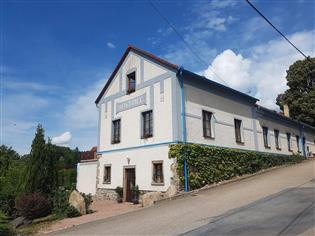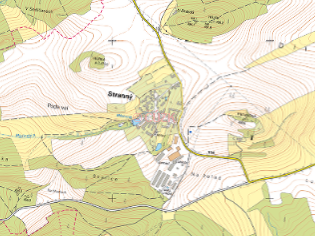 Contact
Stranný 25
Stranný
257 56
E-mail:
skouw@seznam.cz
GPS: 49,75371981°N 14,49360237°E Minute GPS format
GPS: 49°45'13''N 14°29'36''E GPS decimal format
Book your accommodation

Attractions nearby

Antonin Dvorak Museum
The composer and violin player Josef Suk was born on 4 January 1874 in Krecovice near Sedlcany, on an estate built in 1895 by his father, a long-time teacher and schoolmaster in Krecovice as well as the local organ player.


Events in the neighborhood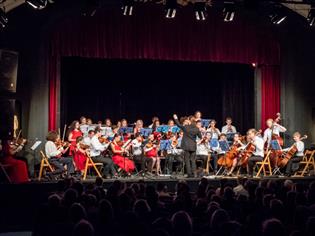 19. March 2021 19:00 - 21:00

Koncert filmové hudby -
Týnec nad Sázavou, Hotel Týnec - Společenské centrum
- Concert
24. March 2021 19:00 - 21:00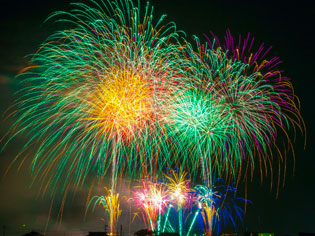 17. April 2021 11:00

---
© 2004–2021 Provozuje
Posázaví o.p.s.
, která vykonává aktivity destinačního managementu v turistické oblasti Posázaví.
Využíváme publikační systém Apollo. Projekt modernizace systému Apollo byl realizován v roce 2019 za přispění prostředků státního rozpočtu České republiky z programu Ministerstva pro místní rozvoj.