Holiday house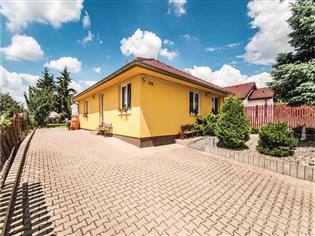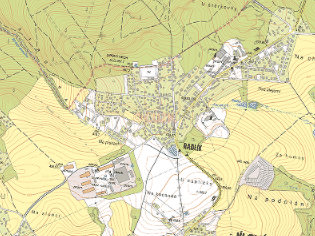 Contact
Radlík
25601
GPS: 49,9073686°N 14,49014305°E Minute GPS format
GPS: 49°54'26''N 14°29'24''E GPS decimal format
Book your accommodation

Attractions nearby

Výstava China Art vznikla za účelem příležitosti nejen zhlédnout čínské artefakty, ale i za účelem možného zakoupení některých historických předmětů. Doplnit si tak interiér krásnou čínskou keramikou nebo vyzdobit zahradu originální historickou sochou buddhy.

The Museum occupies a historic building called "Coin" located at the lower part of the square in Jílové. Until 1420 the Gothic house was a seat of the mining authority where the royal master of the mine collected taxes from miners – in gold, as well as bought gold for the king.

The tourists may find the telecommunication tower offering a view to the countryside since 2006 on the Pepř (Pepper) hill about 1 km from a small town of Jílové u Prahy. It is a Vodafone and T-Mobile construction with a view platform.
Events in the neighborhood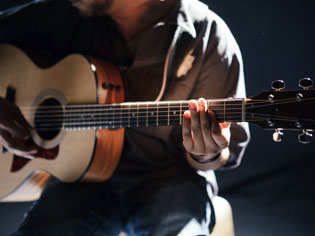 11. June 2023 15:00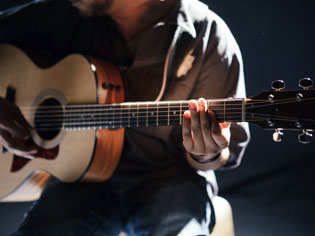 11. June 2023 19:00

Ekstase -
Kunice,
- Concert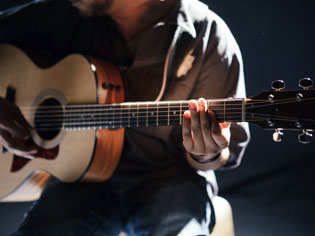 16. June 2023 20:00

---
© 2004–2023 Provozuje
Posázaví o.p.s.
, která vykonává aktivity destinačního managementu v turistické oblasti Posázaví.
Využíváme publikační systém Apollo. Projekt modernizace systému Apollo byl realizován v roce 2019 za přispění prostředků státního rozpočtu České republiky z programu Ministerstva pro místní rozvoj. Projekt Modernizace systému webového serveru byl realizován v roce 2020 za přispění prostředků Středočeského kraje.