Golf Resort Konopiště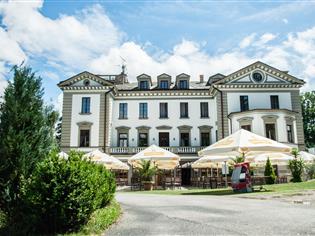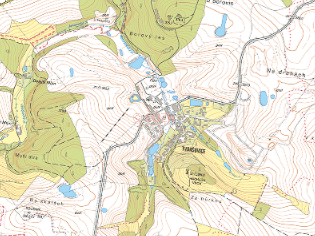 Contact
Tvoršovice 27
Tvoršovice
256 01
Phone: +420 317 784 044
E-mail:
gcko@gcko.cz
Web:
http://www.golf-konopiste.cz
Facebook
GPS: 49,74972617°N 14,63037441°E Minute GPS format
GPS: 49°44'59''N 14°37'49''E GPS decimal format
Book your accommodation


Attractions nearby

The castle of Konopiště was founded at the end of the 13th century, probably by the bishop Tobias of Benešov. It was built as a Gothic fortress copying the design of French castels.First building alterations were ordered by George of Šternberk at the end of the 15th century, and later by Hodějovští of Hodějov in the 17th century. In the 18th century, Vrtbové of Vrtba converted the castle into a Baroque palace. Francis Ferdinand d'Este, who bought it in 1887, had it rebuilt into a grand emperor's residence.

Kavárna Kafíčko, Infocentrum, Muzeum loutek na dlouhých nitích s dětským koutkem se nachází v Bystřici na Ješutově náměstí 14 v domě U Jelena.

The JAWA Factory Museum Konopiste presents representative samples from the history of the JAWA make of motorcycles, using machines on display as well as historical documents, and employing large screen audio-visual presentations in the Czech, English and German languages. Another significant theme of the museum is the documentation of the racing successes of Czech motorcycle makers during the 20th century, with unique exhibits, trophies and historical documents.
Events in the neighborhood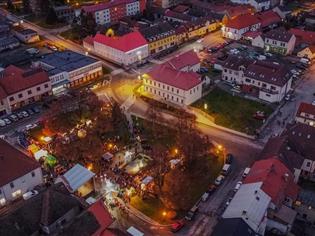 2. December 2023 14:00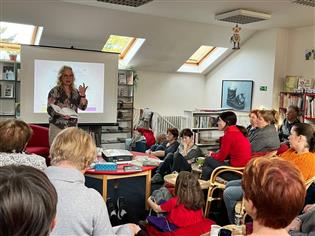 4. December 2023 18:00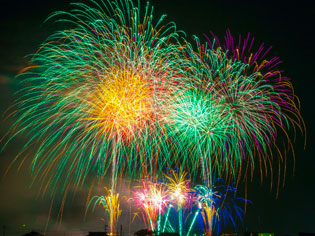 10. December 2023

---
© 2004–2023 Provozuje
Posázaví o.p.s.
, která vykonává aktivity destinačního managementu v turistické oblasti Posázaví.
Využíváme publikační systém Apollo. Projekt modernizace systému Apollo byl realizován v roce 2019 za přispění prostředků státního rozpočtu České republiky z programu Ministerstva pro místní rozvoj. Projekt Modernizace systému webového serveru byl realizován v roce 2020 za přispění prostředků Středočeského kraje.