U kočky za komínem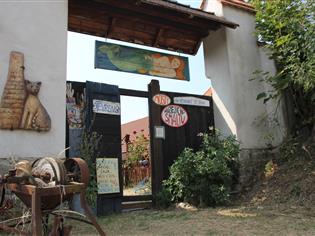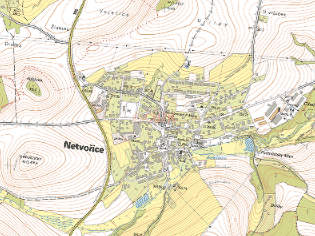 Contact
Pražská 13
Netvořice
257 44
Mobile: +420 776 151 343
E-mail:
jindrasmidova@centrum.cz
Web:
http://www.ubytovani-netvorice.cz
GPS: 49,81741243°N 14,51756524°E Minute GPS format
GPS: 49°49'2''N 14°31'3''E GPS decimal format
Attractions nearby

The museum in Netvořice was established as a municipal museum in 1919 with the support of the municipal authority and the Club of Natives of Netvořice and the surrounding areas. It originally occupied the house no. 7 but in 1924 moved into its own building which has remained its seat. It houses a remarkable collection of Týnec earthenware and a collection of objects of applied arts and the folk culture – coins, medals, plaques and badges.
U kočky za komínem
FAMILY MUSEUM OF ENAMEL
Various enamel ware accompanies people in their lives since the mid 19th century. In our museum, you can find the daily-used objects as well as curiosities. The collection features samples of the majority of the Austrian-Hungarian and later Czechoslovak enamel factories. We are open when we are at home. Call us to check up whether we are at home.

Zámek Lešany se nachází uprostřed přírody, v Posázaví, cca 20 km od kraje Prahy v okrese Benešov. V areálu zámku se nachází penzion, kaple, restaurace (pizzerie), park s jezírkem, terasa a krytá terasa se zahradním grilem, zámecká zahrada se svatebním altánkem.
Events in the neighborhood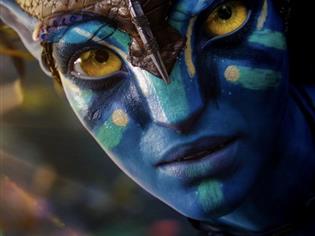 26. September 2022 19:30

Avatar "3D" -
Benešov,
- Film showing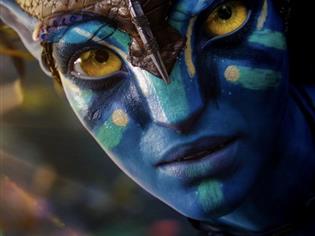 27. September 2022 19:30

Avatar "3D" -
Benešov,
- Film showing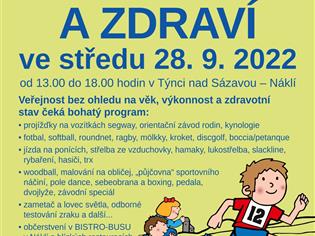 28. September 2022 13:00 - 18:00

Den pohybu a zdraví -
Týnec nad Sázavou, areál Náklí
- Competition, tournament
---
© 2004–2022 Provozuje
Posázaví o.p.s.
, která vykonává aktivity destinačního managementu v turistické oblasti Posázaví.
Využíváme publikační systém Apollo. Projekt modernizace systému Apollo byl realizován v roce 2019 za přispění prostředků státního rozpočtu České republiky z programu Ministerstva pro místní rozvoj. Projekt Modernizace systému webového serveru byl realizován v roce 2020 za přispění prostředků Středočeského kraje.