Sport Resort Nenudim se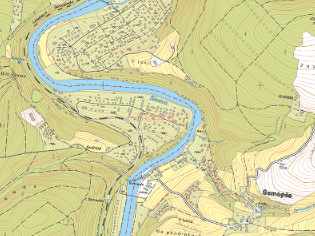 Contact
Sázava
28506
Phone: +420 725 085 420
Mobile: +420 725 127 092
E-mail:
info@sportresort.cz
Web:
http://sportresort.cz
Facebook
GPS: 49,86571329°N 14,9198404°E Minute GPS format
GPS: 49°51'56''N 14°55'11''E GPS decimal format
Book your accommodation

Attractions nearby

Výstavní a kulturní areál
Kulturní síň U Martina v budově bývalého barokně přestavěného kostela slouží k pořádání kulturních akcí (koncerty, autorská čtení, výstavy), konají se zde také svatební obřady. Bývá též pronajímána k pořádání dramaturgicky vhodných kulturních akcí jiným subjektům. V objektu bývalé márnice se nachází expozice Z muzea Karla Krále.

Národní památkový ústav, správa kláštera v Sázavě
The monastery was founded by Prince Ulrich and the hermit Procopius in 1023. It houses an exhibition called "Old-Slavic Sázava". The tour includes the Baroque Refectory and the Chapter-house with murals dating back to the 14th century. You can visit the Baroque church dedicated to St. Procopius and see the underground crypt. There are uncovered foundations of the
Holy Cross Church from the 11th century in the northern monastery garden.

příběh Sázavského kláštera od počátků do současnosti
Events in the neighborhood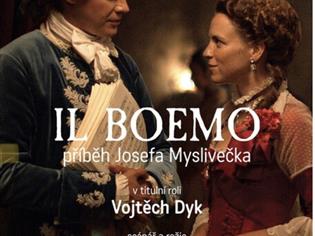 7. December 2022 19:30

Il Boemo -
Benešov,
- Film showing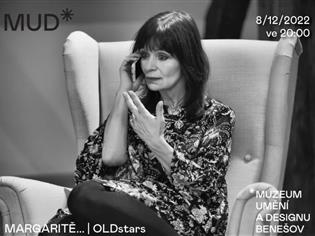 8. December 2022 20:00

Margaritě -
Benešov,
- Performance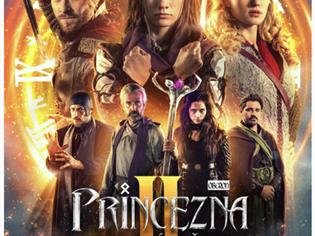 9. December 2022 16:30

---
© 2004–2022 Provozuje
Posázaví o.p.s.
, která vykonává aktivity destinačního managementu v turistické oblasti Posázaví.
Využíváme publikační systém Apollo. Projekt modernizace systému Apollo byl realizován v roce 2019 za přispění prostředků státního rozpočtu České republiky z programu Ministerstva pro místní rozvoj. Projekt Modernizace systému webového serveru byl realizován v roce 2020 za přispění prostředků Středočeského kraje.