Motel Bystřice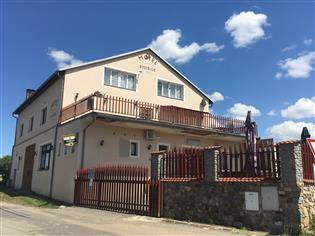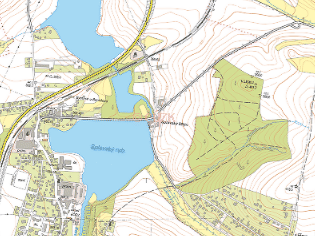 Contact
U Splavu 56
Bystřice
257 51
Mobile: +420 602 304 525
E-mail:
motelbystrice@seznam.cz
Web:
http://www.motelbystrice.cz
GPS: 49,74127685°N 14,67517616°E Minute GPS format
GPS: 49°44'28''N 14°40'30''E GPS decimal format
Attractions nearby

Kavárna Kafíčko, Infocentrum, Muzeum loutek na dlouhých nitích s dětským koutkem se nachází v Bystřici na Ješutově náměstí 14 v domě U Jelena.

The church has been recorded since the 14th century. The originally Gothic style building was burnt down in 1645 and a new nave was added in 1666. The church was damaged by fire again in 1813 and repaired in 1899.

The predecessor of the current chateau in Líšno used to be the Castle of Léštno, established probably after 1367 when the sons of Ondřej of Dubá divided their inheritance. Beneš of Dubá who was given this section of land built his seat in a suitable spot protected by swamps and ponds. His son Václav of Dubá accompanied Master Jan Hus to Constance, however he did not join the Hussites and therefore the Taborites besieged his castle in 1420.
Events in the neighborhood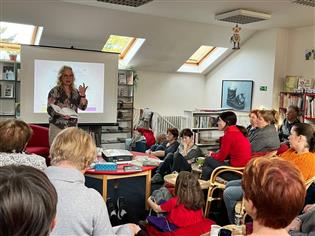 4. December 2023 18:00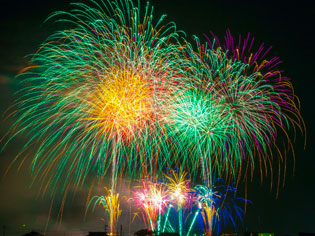 10. December 2023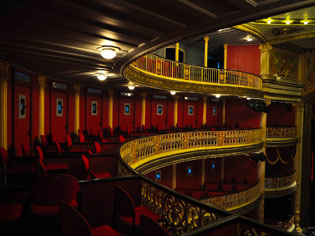 12. December 2023 16:30

Krtek a Vánoce -
Benešov, Aula Gymnázia Benešov
- Performance
---
© 2004–2023 Provozuje
Posázaví o.p.s.
, která vykonává aktivity destinačního managementu v turistické oblasti Posázaví.
Využíváme publikační systém Apollo. Projekt modernizace systému Apollo byl realizován v roce 2019 za přispění prostředků státního rozpočtu České republiky z programu Ministerstva pro místní rozvoj. Projekt Modernizace systému webového serveru byl realizován v roce 2020 za přispění prostředků Středočeského kraje.