Crossbowling bar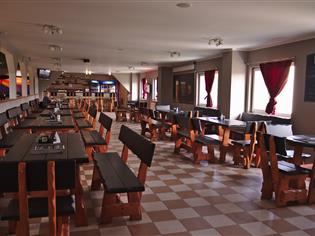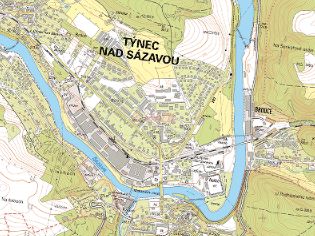 Contact
Družstevní 291
Týnec nad Sázavou
257 41
Mobile: +420 776 454 314
E-mail:
info@crossbowling.cz
Web:
https://crossbowling.cz
GPS: 49,83582071°N 14,58912589°E Minute GPS format
GPS: 49°50'8''N 14°35'20''E GPS decimal format
Opening hours
Attractions nearby

Týnec nad Sázavou has a very long history. Its name itself indicates that at the place where the Týnec Castle is located these days – on a high cliff above the river – there was a fortified settlement in the ancient times, the so-called Týnec ("enclosure" or "fortification" was "Týn" or "Týnec" in old Czech). There is a probable connection between the settlement and an old trade route leading from southern Bohemia through the town of Sázava and along the Kostelec Castle to Prague.

Původně gotický kostel ze 14. stol. byl v roce 1755 barokně upraven a doplněn o plochostropé kněžiště. V roce 1872 byla loď kostela opatřena současnou křížovou klenbou. Dnes farní kostel.
Events in the neighborhood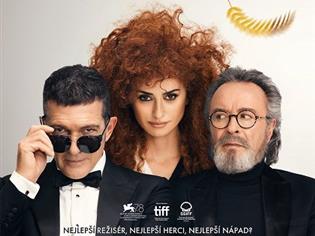 19. May 2022 19:30

Film roku -
Benešov,
- Film showing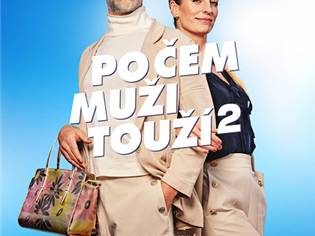 20. May 2022 19:30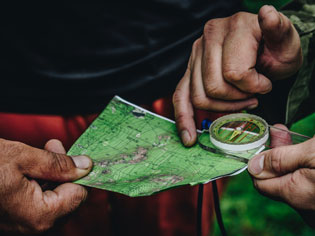 21. May 2022 07:30

---
© 2004–2022 Provozuje
Posázaví o.p.s.
, která vykonává aktivity destinačního managementu v turistické oblasti Posázaví.
Využíváme publikační systém Apollo. Projekt modernizace systému Apollo byl realizován v roce 2019 za přispění prostředků státního rozpočtu České republiky z programu Ministerstva pro místní rozvoj. Projekt Modernizace systému webového serveru byl realizován v roce 2020 za přispění prostředků Středočeského kraje.