Prázdninový dům Jiráskova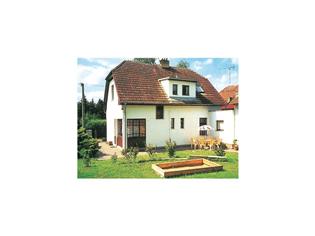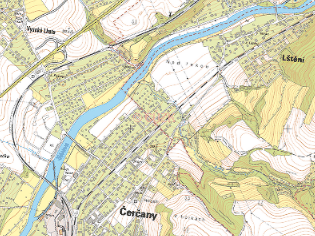 Contact
Jiráskova 44
Čerčany
257 22
GPS: 49,8591714°N 14,70828685°E Minute GPS format
GPS: 49°51'33''N 14°42'29''E GPS decimal format
Book your accommodation

Attractions nearby

Zámeček Vysoká Lhota, jež je sídlem EQUI HANUŠ, nabízí veřejnosti prohlídky muzea kočárů a povozů, dále sedel, postrojů, kterých je zde okolo 500 kusů. Dále je pro Vás připravena prohlídka sklepení z 11. století s dobovou mučírnou a část zámečku s výkladem o jeho starobylé historii.

The museum in Pysely was founded in 1937. The main person behind it was Arnost Chvojka. The collection was greatly varied and grew to as much as a thousand exhibits. The museum was closed in the 1950s and the collection was distributed among other museums in the region. Efforts to re-establish the museum began in the early 1990s. The current permanent display was installed on the second floor of a house owned by the municipality and opened to the public for the first time on 3 November 1996.

Zámeček je poprvé zmiňován už za časů Karla IV. kolem roku 1358. Až do 18. století byl užíván majiteli jako sídlo. Poté však začal sloužit jako sklad a postupně chátral. Dnes se zde nachází muzeum kočárů a povozů, sedel a postrojů. Dále si prohlédnete sklepení z 11. století s dobovou mučírnou a dozvíte se o historii sídla.
Events in the neighborhood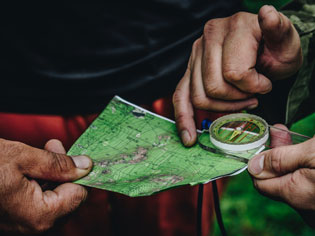 19. September 2020 00:00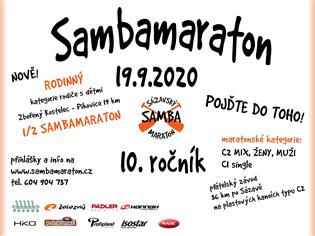 19. September 2020 08:00 - 20:00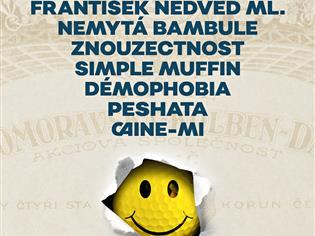 19. September 2020 12:00

---
© 2004–2020 Provozuje
Posázaví o.p.s.
, která vykonává aktivity destinačního managementu v turistické oblasti Posázaví.
Využíváme publikační systém Apollo. Projekt modernizace systému Apollo byl realizován v roce 2019 za přispění prostředků státního rozpočtu České republiky z programu Ministerstva pro místní rozvoj.