Resort Green Valley
Hotel Resort / Golf resort hotel dle HotelStars.eu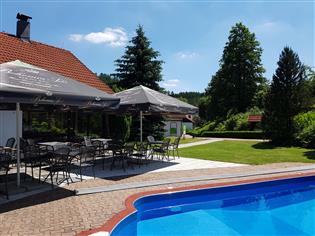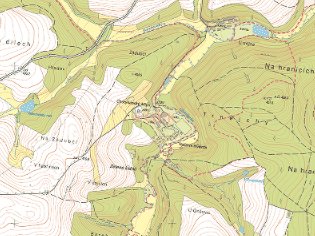 Contact
Chotýšany 16
Chotýšany
257 28
Mobile: +420 774 718 618
E-mail:
kuklik@green-valley.cz
,
info@green-valley.cz
Web:
http://green-valley.cz
Facebook
GPS: 49,74889773°N 14,83929226°E Minute GPS format
GPS: 49°44'56''N 14°50'21''E GPS decimal format
Opening hours
1.1. - 31.12.


Přílohy ke stažení:
grenn Valley

Attractions nearby

In 1720, Frantisek Adam Trauttmansdorff entrusted the renowned Czech architect F. M. Kanka with the construction of a château corresponding to his social status, that of a prominent member of the aristocracy. The château is a typical seat of a nobleman from the height of the Baroque period, decorated by prominent artists such as M. B. Braun, V. V. Reiner and F. A. Scheffler.

Zámek postavený Arnoštem Františkem z Vrtby byl poprvé zmíněn r. 1743. V pol. 19. století jej Vratislavové z Mitrovic nechali novogoticky přestavět, především arkády s hrotitými oblouky. V r. 1948 byl zabaven Langhamerům, nyní je navrácen jejich potomkům.

The church dominates the village of Chotýšany. Its beginnings are recorded in the vicarage chronicle and date back to1315. The shrine is built in an originally Roman style, but the style of the building is affected by the transition of the style and therefore with prevailing Gothic style features.
Events in the neighborhood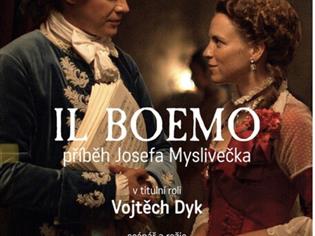 7. December 2022 19:30

Il Boemo -
Benešov,
- Film showing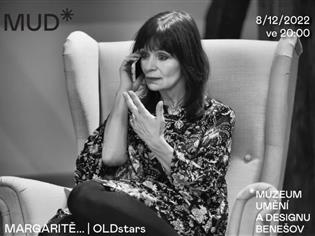 8. December 2022 20:00

Margaritě -
Benešov,
- Performance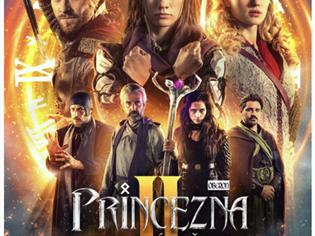 9. December 2022 16:30

---
© 2004–2022 Provozuje
Posázaví o.p.s.
, která vykonává aktivity destinačního managementu v turistické oblasti Posázaví.
Využíváme publikační systém Apollo. Projekt modernizace systému Apollo byl realizován v roce 2019 za přispění prostředků státního rozpočtu České republiky z programu Ministerstva pro místní rozvoj. Projekt Modernizace systému webového serveru byl realizován v roce 2020 za přispění prostředků Středočeského kraje.