Penzion Žižka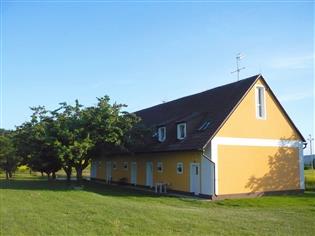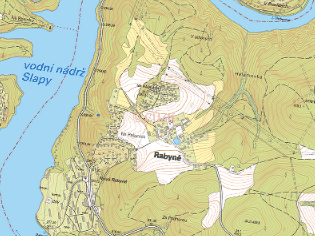 Contact
Rabyně 7
Rabyně
252 08
Mobile: +420 732 461 091
E-mail:
penzionzizka@centrum.cz
Web:
http://www.penzionzizka.cz
GPS: 49,81479688°N 14,43467929°E Minute GPS format
GPS: 49°48'53''N 14°26'4''E GPS decimal format
Services
Our accommodation facility is mainly used during summer months. Besides holidays it is suitable for groups, students or company groups. We can offer very interesting rates for long term guests such as company employees, constructors etc.
Pension has five independent apartments with the total capacity of 45 people. In every apartment there you can find one double bed room, one triple bed room with balcony and a nice view to the river valley, large living room with three optional three beds. Every apartment also is logically equStojíme ipped with bathroom. Pension itself is located in the middle of a large garden with playground, table tennis or outdoor fireplace with grill. The place is ready for garden party or even outdoor wedding parties. Because of the large garden we can also accommodate your dog friends.
Jak se k nám dostanete
The easiest way is to go down to Benešov, then continue through Konopiště to Neveklov, then across Všetice direction Slapy, still straight. Follow the direction sign Rabyně on the right, then follow our advertising signs up to the village square. Rabyně is easy to reach by bus from Prague, directly from the bus stop there is signage guiding you to the pension. You have to pass local pub "U Oldy" and after about 500m you get to our pension. If you come by car, parking is just besides the pension.
Opening hours
Attractions nearby

Vyhlídka se nachází hned vedle silnice nedaleko Nové Rabyně. Naskýtá se odsud nádherný výhled na Slapskou přehradu i s občerstvením.

Tato vyhlídka na řeku Vltavu inspirovala slavného českého skladatele Bedřicha Smetanu, po němž dostala své jméno.
Events in the neighborhood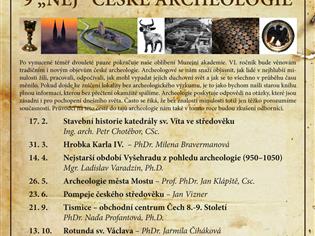 8. December 2022 17:30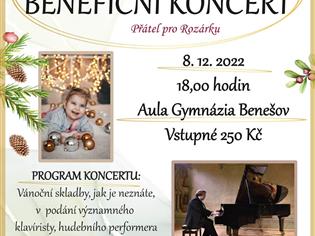 8. December 2022 18:00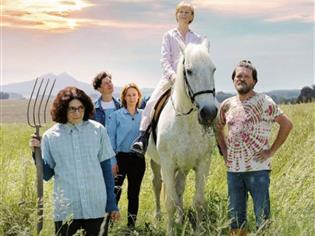 8. December 2022 19:30

Buko -
Benešov,
- Film showing
---
© 2004–2022 Provozuje
Posázaví o.p.s.
, která vykonává aktivity destinačního managementu v turistické oblasti Posázaví.
Využíváme publikační systém Apollo. Projekt modernizace systému Apollo byl realizován v roce 2019 za přispění prostředků státního rozpočtu České republiky z programu Ministerstva pro místní rozvoj. Projekt Modernizace systému webového serveru byl realizován v roce 2020 za přispění prostředků Středočeského kraje.