Vinárna Pod Věží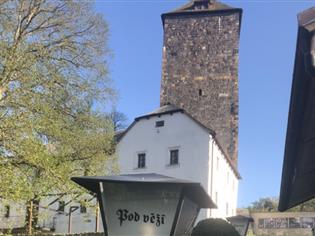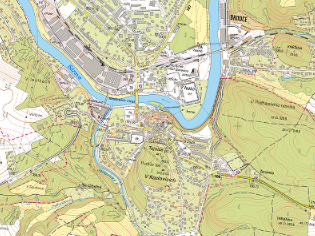 Contact
Hodějovského 174
Týnec nad Sázavou
25741
Phone: +420 602 460 889
Mobile: +420 602 460 889
E-mail:
milanondercanin@seznam.cz
Web:
http://www.vinarnapodvezi.cz
Facebook
GPS: 49,83079377°N 14,5923667°E Minute GPS format
GPS: 49°49'50''N 14°35'32''E GPS decimal format
Services
The wine bar under the tower is a family business with a long tradition. There is a long range of dishes on offer. The speciality is steak cuisine and steak tartar.
Opening hours
1.1. - 31.12.
Monday - Closing day
Tuesday 17:00 - 00:00
Wednesday 17:00 - 00:00
Thursday 17:00 - 00:00
Friday 17:00 - 02:00
Saturday 17:00 - 02:00
Sunday 17:00 - 00:00
Attractions nearby

Týnec nad Sázavou has a very long history. Its name itself indicates that at the place where the Týnec Castle is located these days – on a high cliff above the river – there was a fortified settlement in the ancient times, the so-called Týnec ("enclosure" or "fortification" was "Týn" or "Týnec" in old Czech). There is a probable connection between the settlement and an old trade route leading from southern Bohemia through the town of Sázava and along the Kostelec Castle to Prague.

Původně gotický kostel ze 14. stol. byl v roce 1755 barokně upraven a doplněn o plochostropé kněžiště. V roce 1872 byla loď kostela opatřena současnou křížovou klenbou. Dnes farní kostel.
Events in the neighborhood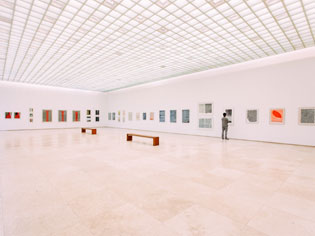 21. October 2020 18:00 - 19:30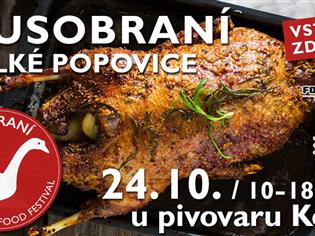 24. October 2020 10:00 - 18:00

Husobraní -
Velké Popovice,
- Markets – fair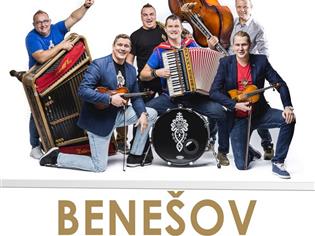 24. October 2020 18:00

---
© 2004–2020 Provozuje
Posázaví o.p.s.
, která vykonává aktivity destinačního managementu v turistické oblasti Posázaví.
Využíváme publikační systém Apollo. Projekt modernizace systému Apollo byl realizován v roce 2019 za přispění prostředků státního rozpočtu České republiky z programu Ministerstva pro místní rozvoj.