Lávka Chocerady 222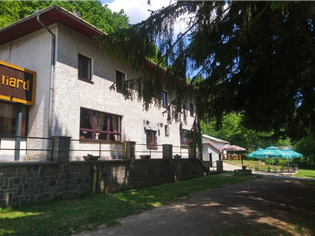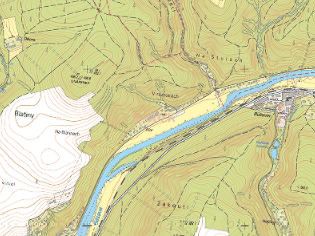 Contact
Chocerady 222
Chocerady
257 24
Mobile: +420 773 878 777
E-mail:
lavkachocerady@lavka.cz
Web:
http://lavkachocerady.cz
Facebook
GPS: 49,88343653°N 14,81941659°E Minute GPS format
GPS: 49°53'0''N 14°49'9''E GPS decimal format
Book your accommodation

Attractions nearby


In the north-western direction from the current Komorní Hrádek there used to be the smaller castle of Hrádek Čajchanov, located on a promontory steeply falling into the Sázava valley and founded probably towards the end of the 13th century. Its scarce remnants have been preserved in a location approximately 200 metres from the castle. In about 1400 it belonged to Jan Zoule of Ostředek who, together with his cavalcade, took part in a minor skirmish in Bohemia at the time when King Václav I. was captured by the Noblemen's Union. In 1404 Zoule's cavalcade was captured by the land protection army and Hrádek was conquered and reduced to rubble. The estate, where the small chateau used to stand, was given as a gift of the King to Vice-Chamberlain Mikuláš.
Fara -
Vranov

Events in the neighborhood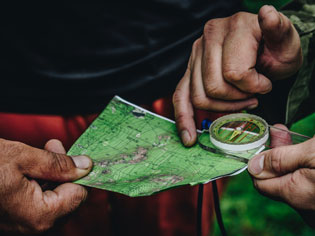 10. June 2023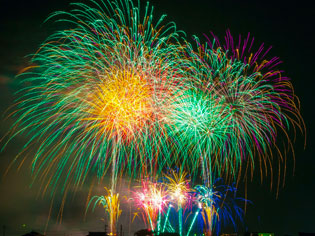 10. June 2023 10:00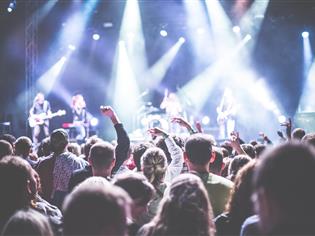 10. June 2023 17:00

---
© 2004–2023 Provozuje
Posázaví o.p.s.
, která vykonává aktivity destinačního managementu v turistické oblasti Posázaví.
Využíváme publikační systém Apollo. Projekt modernizace systému Apollo byl realizován v roce 2019 za přispění prostředků státního rozpočtu České republiky z programu Ministerstva pro místní rozvoj. Projekt Modernizace systému webového serveru byl realizován v roce 2020 za přispění prostředků Středočeského kraje.