Café Starosta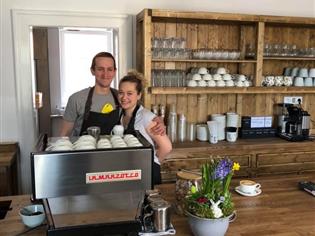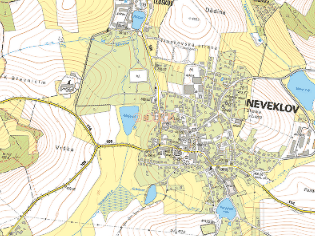 Contact
Pražská 119
Neveklov
257 56
Mobile: +420 606 512 933
Web:
http://www.cafestarosta.cz
Facebook
GPS: 49,75454957°N 14,52998617°E Minute GPS format
GPS: 49°45'16''N 14°31'47''E GPS decimal format
Opening hours
Attractions nearby

4 km from the town of Neveklov, at the altitude of 536 m you may find a concrete view tower with the height of 12m. You can get to the view platform after ascending 48 stairs. This view tower was built as a monument of the subjects´ revolt on the Konopiště manor in 1627, which was bloodily suppressed.


Events in the neighborhood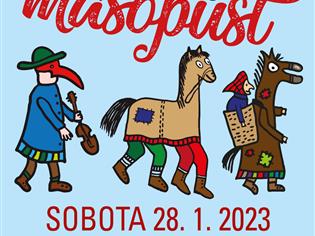 28. January 2023 09:00 - 13:00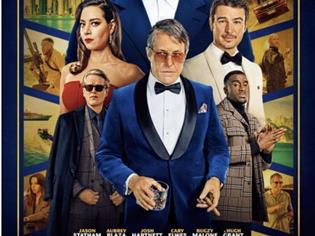 28. January 2023 19:30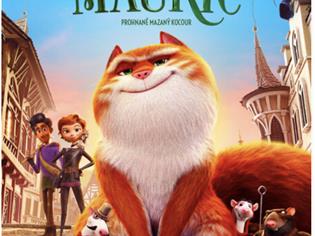 29. January 2023 17:30

---
© 2004–2023 Provozuje
Posázaví o.p.s.
, která vykonává aktivity destinačního managementu v turistické oblasti Posázaví.
Využíváme publikační systém Apollo. Projekt modernizace systému Apollo byl realizován v roce 2019 za přispění prostředků státního rozpočtu České republiky z programu Ministerstva pro místní rozvoj. Projekt Modernizace systému webového serveru byl realizován v roce 2020 za přispění prostředků Středočeského kraje.